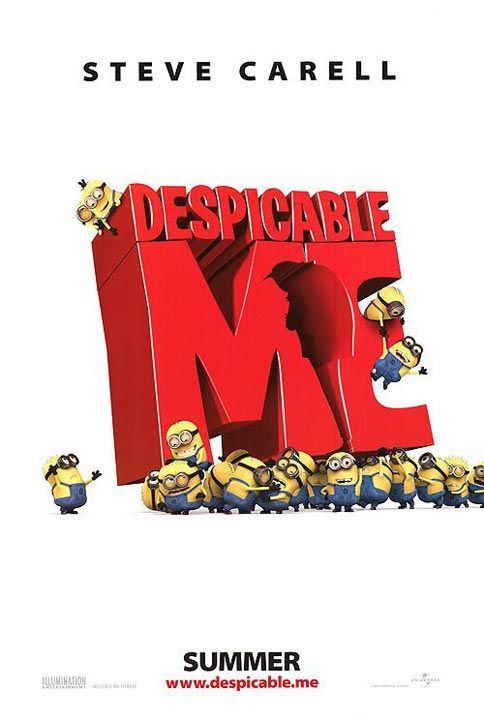 The hit film
"Despicable Me"
follows the trend of casting celebrities in animated features, but with a twist: the actors are doing character voices, rather than just lending their familiar pipes to a version of their on-screen personas.
Steve Carell headlines the villainous comedy as Gru, and he adds a very un-Steve Carell accent. Watch the clip below to see Steve in action and hear the results.
Jason Segel also stars in the film as a young, nerdy bad guy named Vector. In this interview from HitFix, Jason explains that the character designs came before he was cast, which influenced his approach to the voice of Vector.
"Despicable Me" has met with mostly favorable reviews, and done so well at the box-office ($195,373,890 as of this writing) that, according to imdb.com, we can expect a sequel by 2013.